(click on album covers for lyrics)
4 song demo
Label: N/A
Format: Cassette
Track Listings
1. Fall From Grace
2. Survival Of The Fittest
3. Empty My Head
4. 360º
All of these songs were un released kanker sores songs, actually the last sessions featuring our dearly departed Tim Childs. There were about 60 made and sold on the east coast while touring with ink and dagger in 1998. Let's hope they all stay there.

---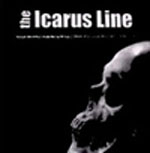 Title: Self Titled
Label: hell-cat records
Format: 7"
Track Listings
1. Fuck the Scene
2. Adam & Eve
3. Swallow
4. Survival of the Fittest
Only 1,000 pressed. Pretty much out of print now.

---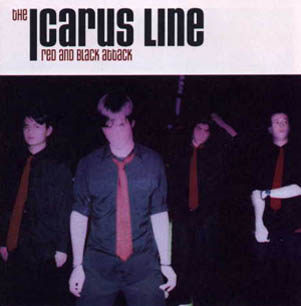 Title: Red And Black Attack
Label: New American Dream (cd e.p) / Slowgun Records (7")
Format: cd e.p./7"
Track Listings
1. The Suicide Pact
2. Separate The Sounds
3. Last Night All My Teeth Fell Out
4. And The Sad Thing Is
These songs were recorded at the same session as the hell-cat e.p, but way better songs. The 7" is on champaigne colored vinyl. New American Dream #1.

---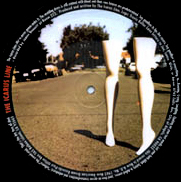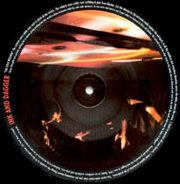 Title: The Icarus Line/Ink and Dagger split 7"
Label: New American Dream
Format: split 7" picture disc
Track Listings
Icarus Line side: We're Never Gonna Make It
Ink & Dagger side: The Solo Mission

---